Regular price
£20.00
Sale price
£14.00
Unit price
per
Sale
Sold out
Share
If you are looking for extra massage gun attachments, then you came to the right place. We provide the best quality and option of massage gun attachment.
Types of massage gun attachment.
Massage guns are convenient, affordable and effective for treating muscles – all these reasons makes this a perfect gift.
Here are 5 massage gun attachment:
Four Claw Head
Air Cushion Soft Head
Comb Head
Y Head
Four Claw Head
Loosen the tight and stiff muscles, Offer a bigger area soft contact massage, effectively eliminate fatigue. Used in areas with a lot of flesh, such inner thighs, outer thighs and buttocks.
Air Cushion Soft Head
Suitable for Sensitive Muscles Relaxation, come with a cushioning effect. It can provide softer massage and relieve pain.
Mainly for users who are new to use or not suitable for strong vibration.
Comb Head
Used for large muscles around back, legs and chest.
Y Head
The Curved head is good for your arms, thighs, calves and legs. Offer the best fitting massage.
View full details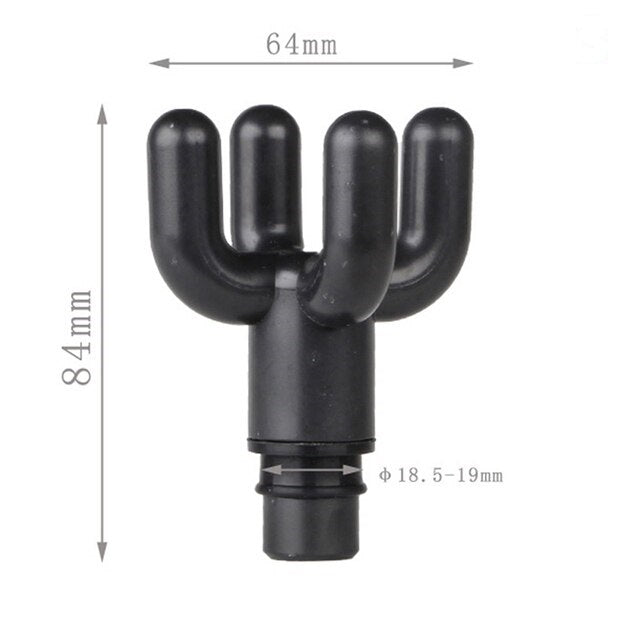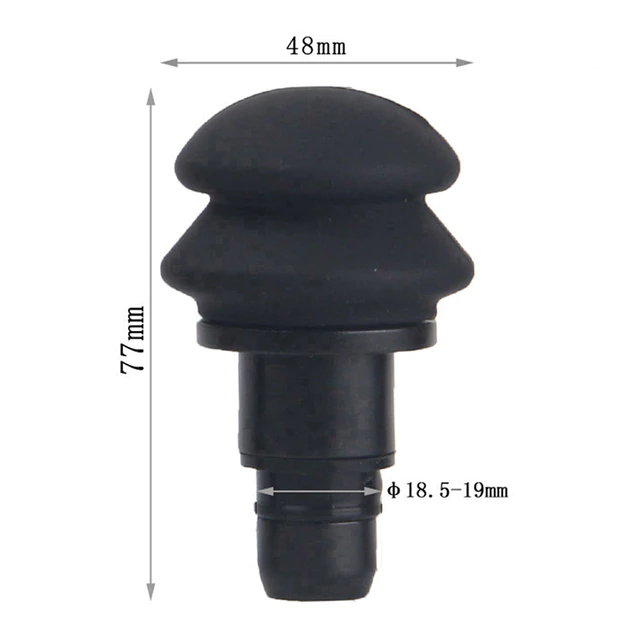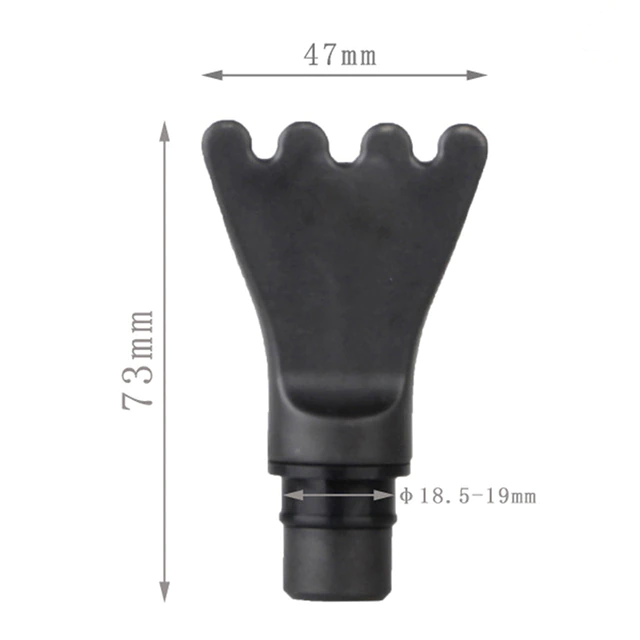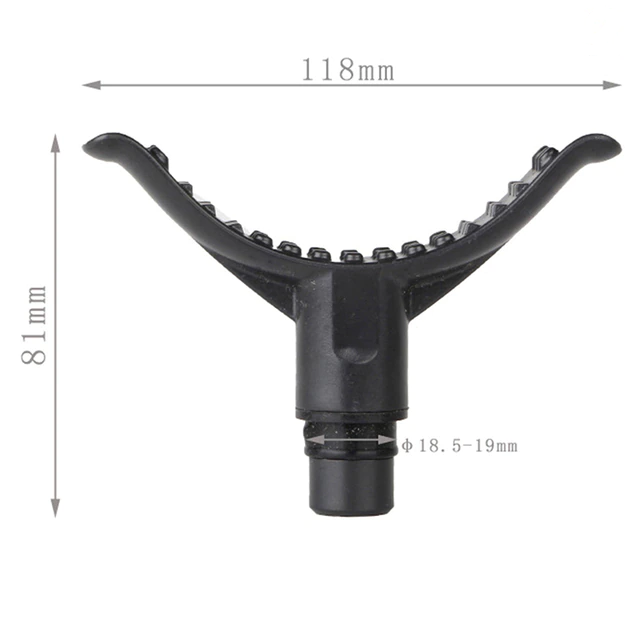 quality of attachments good .